CHANGE THE WAY YOU PLAY AND MAKE IT BETTER
Highly Superior Software's
Stop spending your money on potential scam projects and poorly developed software and start using HeatTheCheat. Our software is made by experienced and competent developers, unlike other providers. We offer self-coded software, and partnerships removing the need for untrusted third-party reselling
To facilitate understanding, we can say that most of the best anti-cheats works as trophy systems. Each vector detected in your cheat is added to this system. If your vectors exceeds the limit, you will be banned.
Even though we are always focused on drastically reducing detection vectors, we managed to bring customizable, private, and quality software for a much more affordable price than our competitors. Stop being limited by inferior cheats. It is time to use HeatTheCheat.
While incompetent developers call their cheats "rage" software, adding many functions to justify the fact that their product is detectable, our software is built to make your account survive the long walk, avoiding detection vectors.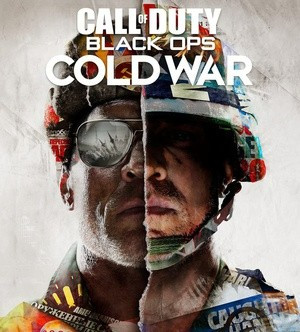 Select A Game To Purchase Hacks